The Special Smiles Approach To Pediatric Care
At Riverside Pediatric Dentistry, we believe communication is of the utmost importance. Our staff will never recommend any level of treatment that we would not accept for our own children. We strive each day to treat your children as if they were our own. We value honesty and integrity in all that we do and treat every child and parent with unconditional kindness and respect.
We believe that optimal oral hygiene extends much further than treatment. We do our best to help educate and facilitate the best pediatric care.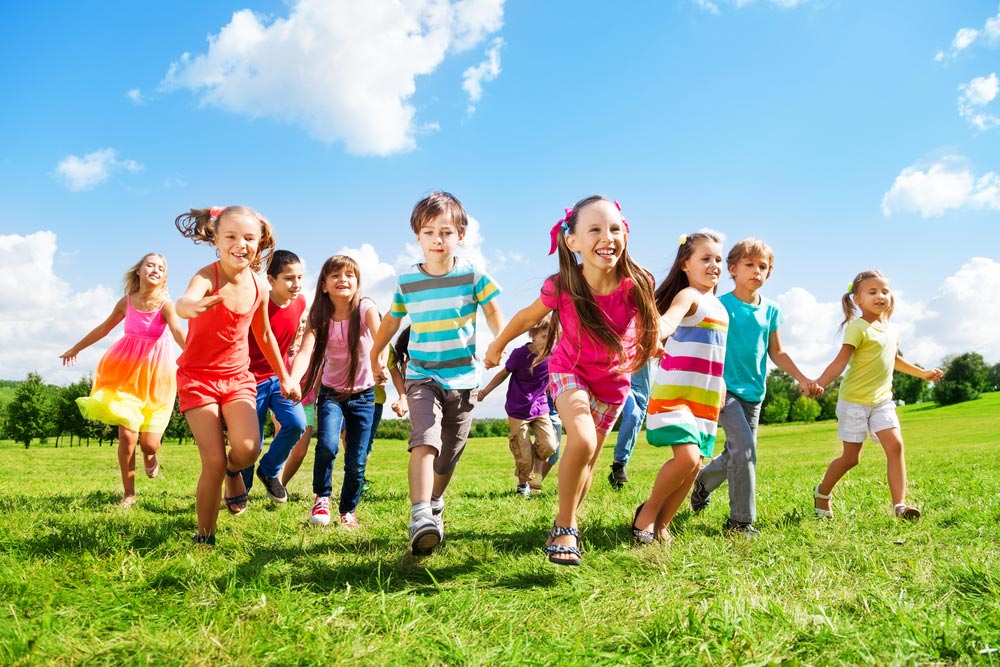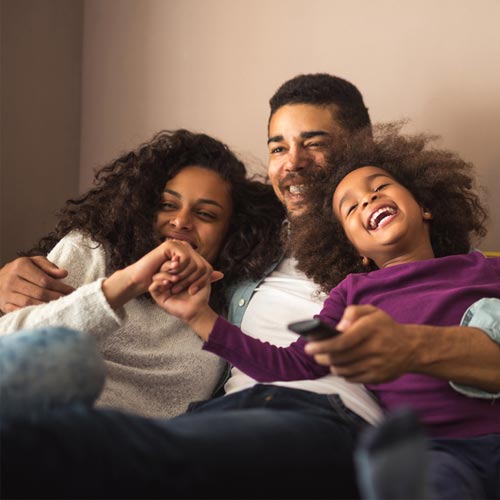 Christina C.
August 20, 2021
Dr. Siegel and her whole team are just fantastic. I love her approach, her office runs seamlessly. Just a fantastic experience, I have a 6 year old and 1 year old and we always rave about how great the experience is for both of them.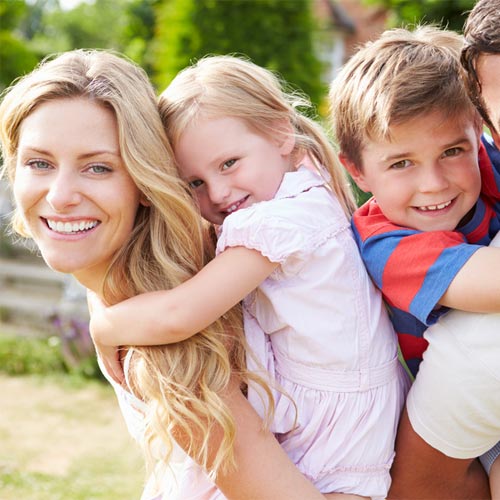 John R.
February 03, 2021
I was very nervous as my 6yr old has Autism, and it has always been difficult getting any kind of dental work done. It was our first visit and they were able to do so much more than has been done in the past.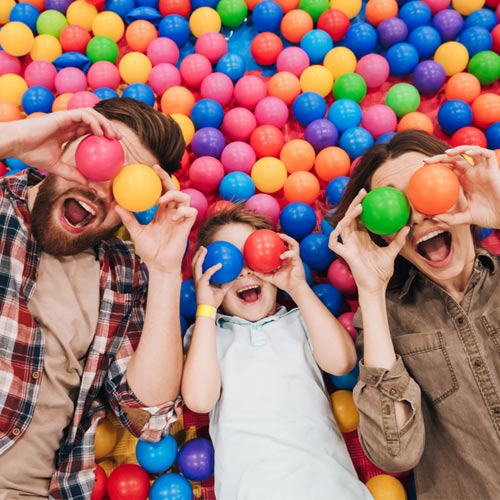 Roger F.
April 04, 2021
From making the appointment to the actual appointment day, Special Smiles has been amazing! very friendly and professional. The way they treated my child was amazing. Dr. Siegel is a true professional at her craft.