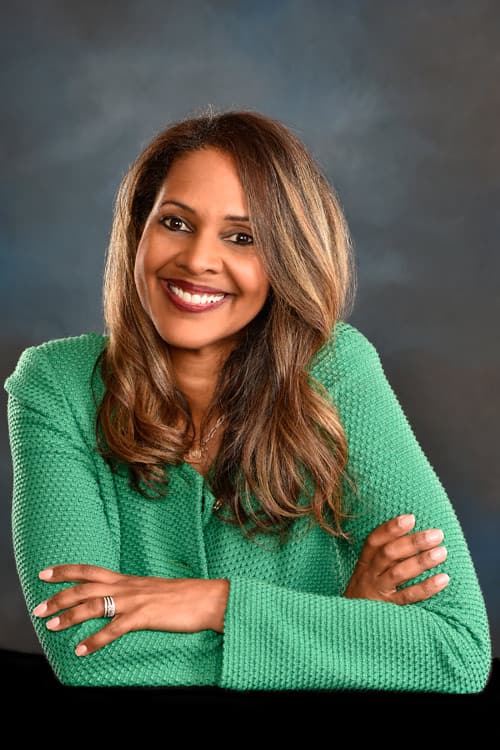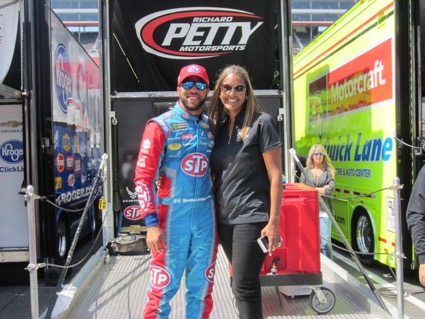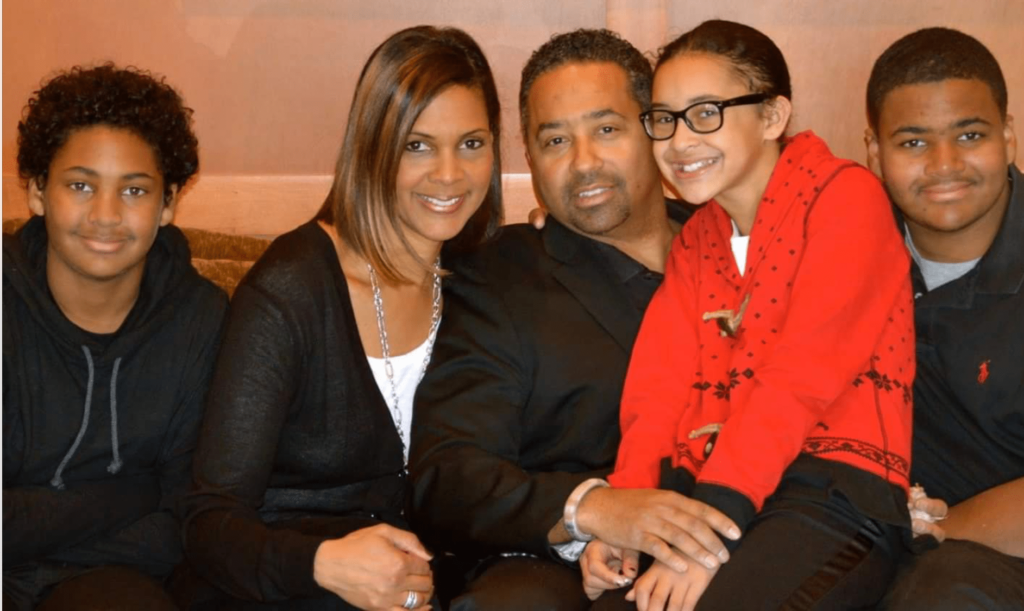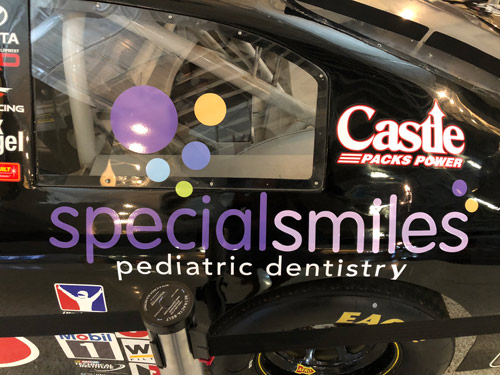 Dr. Jennifer Satterfield-Siegel
"I LOVE Children! No matter how they show up in the world – super healthy or with challenges – I welcome them all into our practice. It is a joy to serve them!"
I was born and raised right here in Indianapolis and knew from an early age that my career would involve working with children. In fact, I was certain by the time I was a junior in high school that I would be a pediatric dentist. The thought of helping children receive dental care and making it fun intrigued me. For more than 25 years, I have done just that! I have tried to make dentistry fun and less intimidating for both children and parents.
I have three children of my own and expect them to be treated with the highest level of respect and understanding when they are in a medical setting. I promise to treat your child in the same manner as if they were my own. I believe that the power of words can make a difference. I do my best to encourage children to get through tough appointments. I take the time to explain procedures in the terms that children and parents can understand. We reward successes-no matter how big or small. Sometimes just sitting in the dental chair is a huge success and we celebrate that!
Here's a little background about my career path: After graduating from North Central High School here in Indianapolis, I majored in psychology at Spelman College in Atlanta, Georgia. I graduated from Indiana University Dental School (I modeled while in dental school) and began my residency at Case Western Reserve University/Rainbow Babies and Children's Hospital of Cleveland. I opted to make all my kiddie dentures, space maintainers, obturators, and other appliances instead of sending them to a commercial lab. This is what helped make the decision in choosing me to be the Chief Resident during my second year of residency. I became very involved in making obturators/ feeding plates for cleft babies while in my training program. Naturally, I became increasingly interested in treatment planning for patients with special needs including babies born with cleft lip and cleft palates. My journey also includes extensive work with children with disabilities. After my residency, I served as the Cerebral Palsy Faculty at James Whitcomb Riley Children's Hospital.
My interest in this area continues as I divide my time between serving patients here in my office and being a part of the Craniofacial Team at Peyton Manning Children's Hospital. I have hospital privileges at St. Vincent Hospital as well as Indiana University Health Hospitals. In addition to serving my patients, I enjoy mentoring young people interested in this amazing profession. I love when students or patients shadow me, and I have the opportunity to show them all that we do just as someone did for me when I was interested in dentistry. I am happy to say some of my former patients are enrolled in dental school with several now in residencies in pediatric dentistry! When I am not in the office, I enjoy spending time with my husband, Max, and our three children. You can find me in the stands at every football and volleyball game cheering for our children. I am also passionate about participating in Bible Study Fellowship, gardening in my yard and making jam. My husband and I also own Rev Racing through which we run the Drive for Diversity Program for NASCAR.